UEFA B & A Study By Keepitonthedeck.com
Finding information about exact course prices relating to equivalent Uefa B and A courses is not easy. Many of the associations advertise the courses online but only provide exact costs via follow up email enquires. Keepitonthedeck.com decided to reach out to over two hundred qualified Uefa B and A coaches who have sat these courses in various countries to uncover the costs involved. Keepitonthedeck.com would also like to add that numerous football associations happily made their prices available via email with a super fast response time.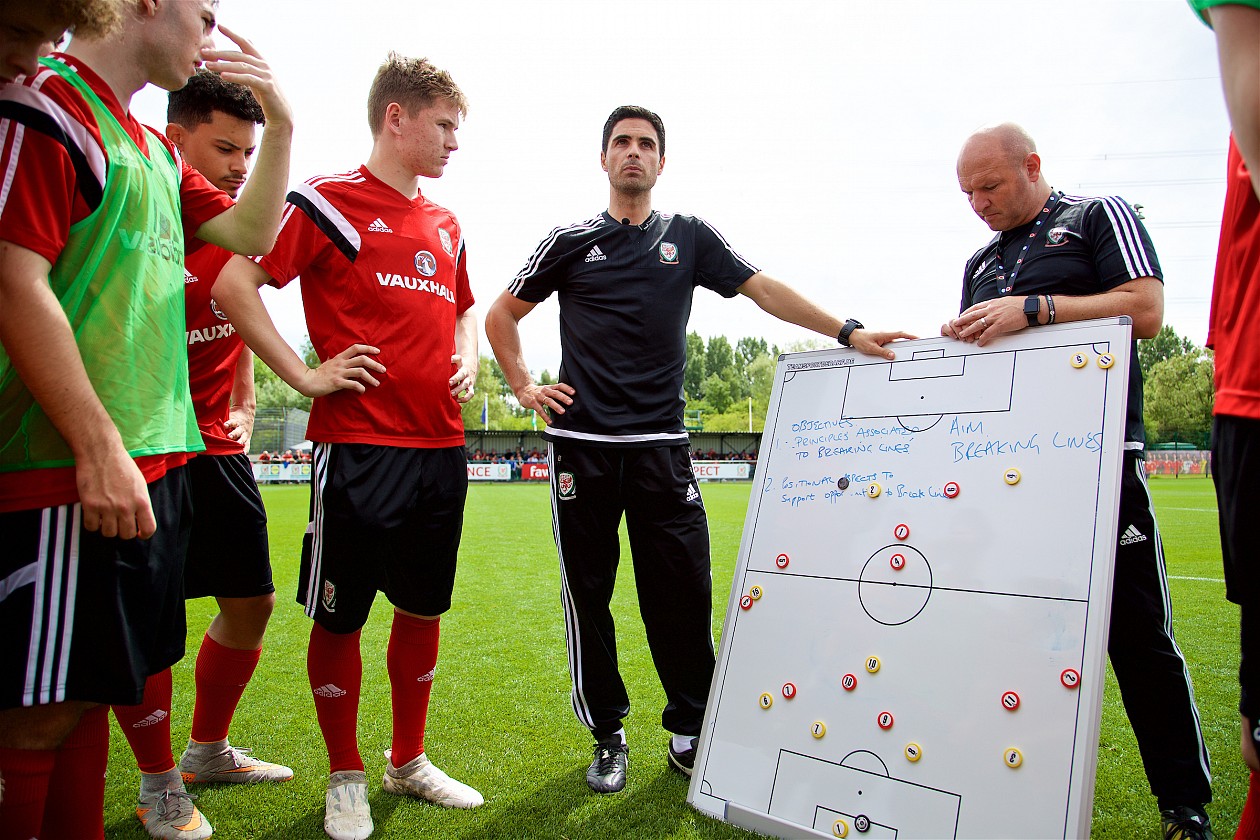 Information contributed by coaches and associations…
What did we learn UEFA A
Below this section of the article is two line charts that give detailed breakdowns of the cheapest and dearest course prices for forty different countries. There is also various Uefa B & A course related videos at the very end of this piece that some coaches may find of use. In the study results showed that Holland and Denmark are the dearest countries to sit the Uefa A course. In Holland costs for the Uefa A is a staggering 9700 euro which is a similar cost charged by the Danish football association. The cheapest country to sit the Uefa A that featured in the study was Romania who charge 700 euro for their Uefa A course. Estonia was the next cheapest country to sit the Uefa A in with a total cost of 900 euro to sit their Uefa A.
What did we learn UEFA B
The study revealed that Holland and Denmark are also the two dearest european countries to sit the Uefa B course out of all the european countries featured in the study. Holland has a cost of 4200 euro for it's Uefa B, in Denmark the cost is 3300 euro. Outside of Europe the Uefa B equivalent in South Korea proved to be the dearest B licence course out of every country featured on the study. The cost to sit the equivalent of a B licence in South Korea is 4604 euro. The cheapest options to sit Uefa B courses was very interesting. Slovakia proved the cheapest option at only 250 euro, other cheap options included Spain who charge only 550 euro, Croatia just 605 euro and Belgium who have a course fee of 600. Below are the full breakdown costs for every Country featured on the study, UEFA A prices are keynoted in yellow colour while UEFA B prices are key noted in red colour.
Uefa B & Uefa A Price Lists